The Dream Lavender Experience
We know that you want the best education for your child from the very beginning. That's why we offer prenatal music sessions and early childhood music classes of the highest quality. Our Prenatal Musical Rejuvenation Sessions combine live piano music, stress relief activities, and learning exercises in a safe, relaxing environment. You will leave feeling refreshed, enriched, and inspired to pursue a musical journey with your baby. In our Early Childhood Music Classes (age 0-5), your child will have musical experiences that engage the body, mind, and imagination. We use rhythm instruments, circle games, solfegge songs, puppets, books, and more to teach the foundations of music. Each class includes a creative time for children and those who love them to use their imaginations to create while listening to live music. We believe that all children are musical, and even the youngest children respond to musical stimulation. Come experience Dream Lavender Music!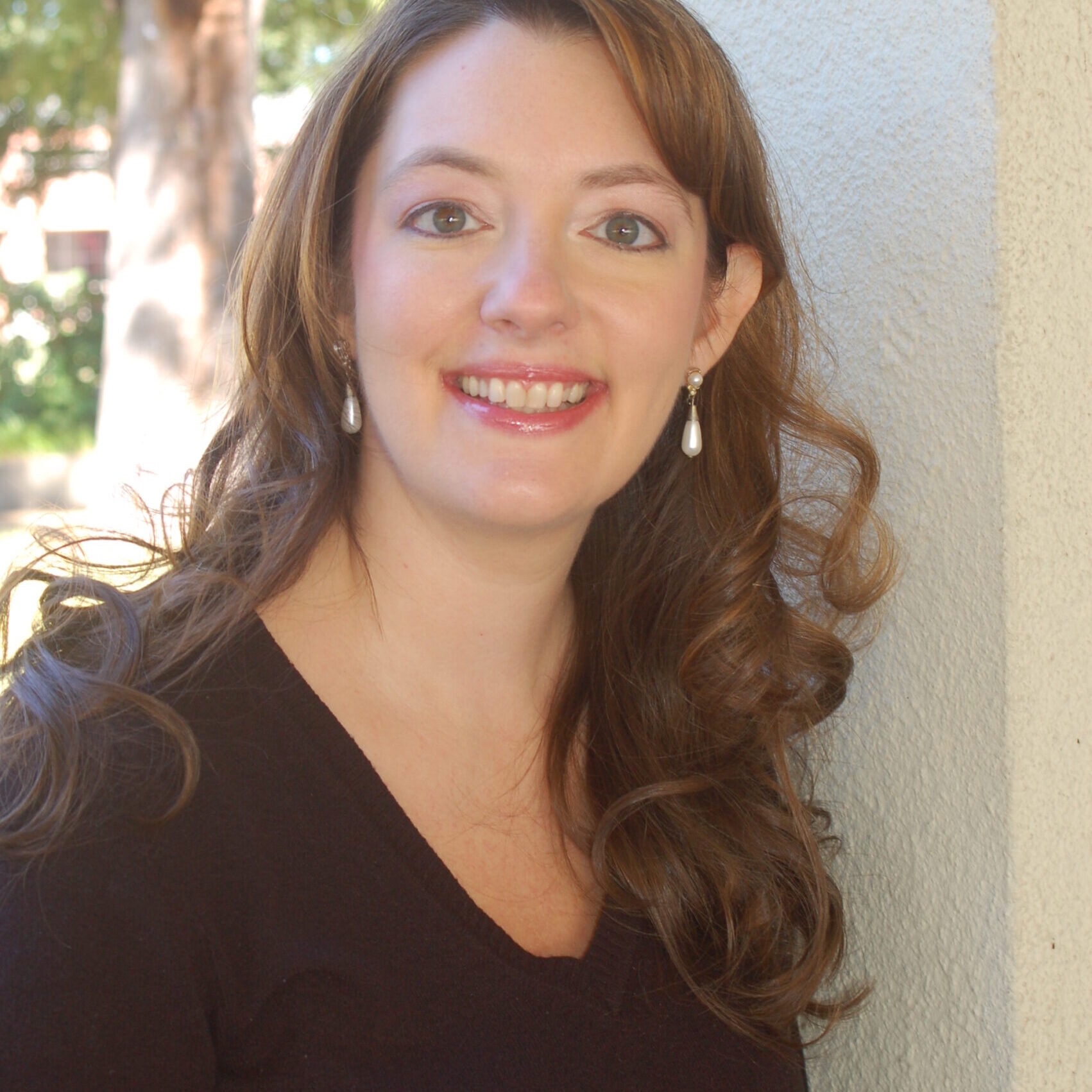 Rachel Ehring is a classically trained pianist and teacher whose passion is to bring beautiful music to new moms and their little ones. 
As a pianist, Rachel has performed on five continents and throughout the United States. She holds a doctorate in collaborative piano from CU Boulder and has served on faculty and staff at Henderson State University and Concordia University Irvine. In addition to performing, Rachel has taught elementary school music and led sessions on collaborative piano and Musician's Health and Wellness.
As a mom, Rachel has seen firsthand the power of music throughout pregnancy and early childhood and her desire is to bring musical enrichment to pregnant women and young children. 
PRENATAL MUSICAL REJUVENATION
Once a week relaxation sessions for moms to be.
MOMMY & ME CLASSES
Once a week music classes for parent and child.
Music in the soul can be heard by the universe.
Lao Tzu