Mommy & Me Music Classes (age 0-5) provide an exciting and creative musical learning experience for the youngest learners. You and your child will enjoy musical experiences together that engage the body, mind, and imagination. We use rhythm instruments, circle games, solfege songs, puppets, books, and more to teach the foundations of music. 
Our classes are fun and high energy while teaching the foundations of singing, rhythm, pitch, and musicianship. Each class includes creative time for children and those who love them to use their imaginations to create while listening to live music.
The Mommy & Me Music Experience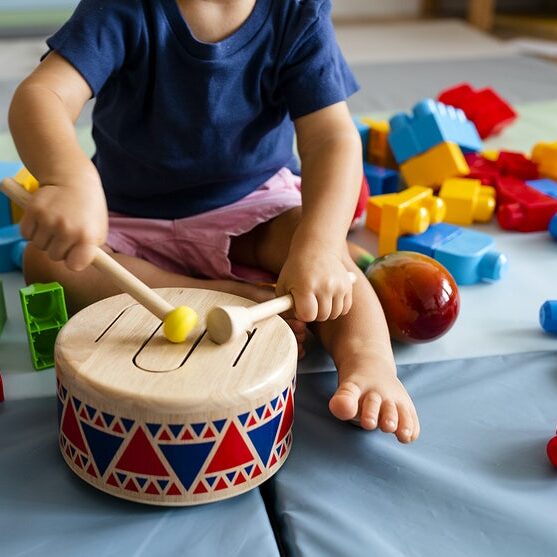 We will unlock each child's inner musician one note at a time and develop his or her musical confidence through activities specifically designed for each age group. You'll enjoy this time with your child as you explore music through the senses, movement, singing, play activities, and innovative games.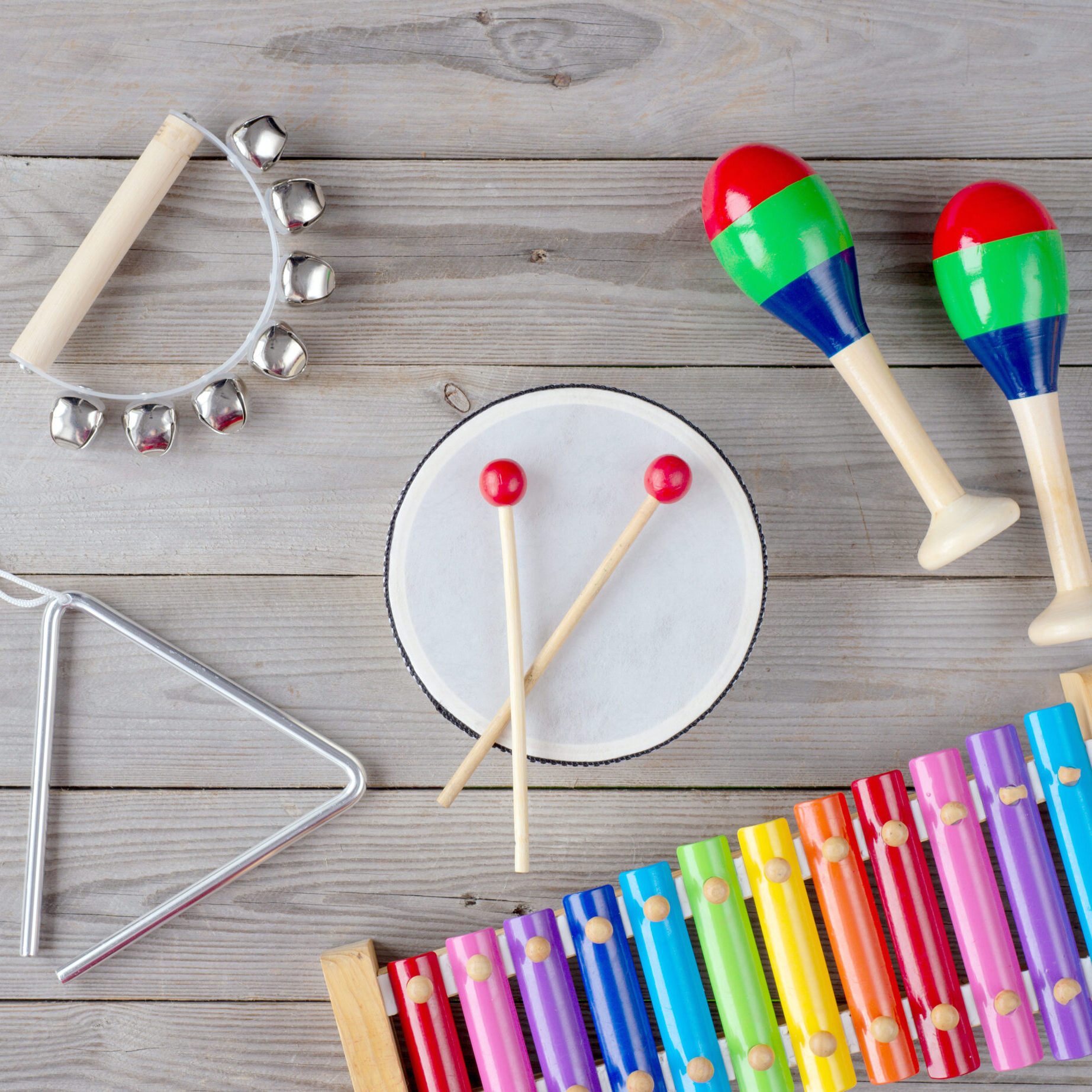 Research shows that music promotes neurological development, memory, sequencing, and social and emotional skills from before birth through childhood. Children will learn to sing in tune, keep a steady beat, recognize instruments, and sing solfege patterns. Your child will gain the tools to enjoy a rich, musical life.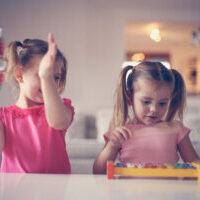 Together, we'll create music through singing and playing instruments. We also give children the space to create in his or her unique way to the backdrop of music, providing them a whole person musical experience for the mind, body, and imagination.
Mommy & Baby Musical Rejuvenation
Thursdays 11:00-11:45am
This class includes elements of musical rejuvenation for mothers and an introduction to using music with infants and babies. Perfect for new moms who want to relax and spend time bonding with their baby.
1 month: $120 | 2 months: $200 | 3 months: $275
Mommy & Me Toddler Music Class
Mondays or Thursdays 10:00-10:45am
This class is a fun, energetic introduction to the foundations of music. You and your toddler
will enjoy singing, playing rhythm instruments, circle games, and creative time.
1 month: $120 | 2 months: $200 | 3 months: $275
Mommy & Me Preschooler Music Class
Mondays or Saturdays 11:00-11:45am
This class gives preschool age children musical tools such as solfege songs, recognizing the elements of music, singing in tune, and an introduction to musical instruments. You and your preschooler will love exploring music and creating
your own.
1 month: $120 | 2 months: $200 | 3 months: $275
Basic
One month of Mommy & Me Classes
Extended
Two months of Mommy & Me Classes
Premium
Three months of Mommy & Me Classes
Frequently Asked Questions
Do parents have to attend classes with their preschoolers?
Yes, all of our classes are parent (caregiver) and me. Dads and other caregivers are welcome! This allows our teachers to focus on providing high-quality music education for your child without distraction. In classes for older children, the parents will have less of a participatory role than in classes for babies and toddlers. We offer a comfortable environment where parents can relax while enjoying learning about music with their children.
What if I'm not musical and can't sing?