Dream Lavender Prenatal Musical Rejuvenation Sessions will leave you feeling refreshed, rejuvenated, and inspired to pursue a musical journey with your baby. While listening to live piano music, you'll learn how to use music for pain relief, mother-baby bonding, and soothing infants.
The Prenatal Musical Rejuvenation Experience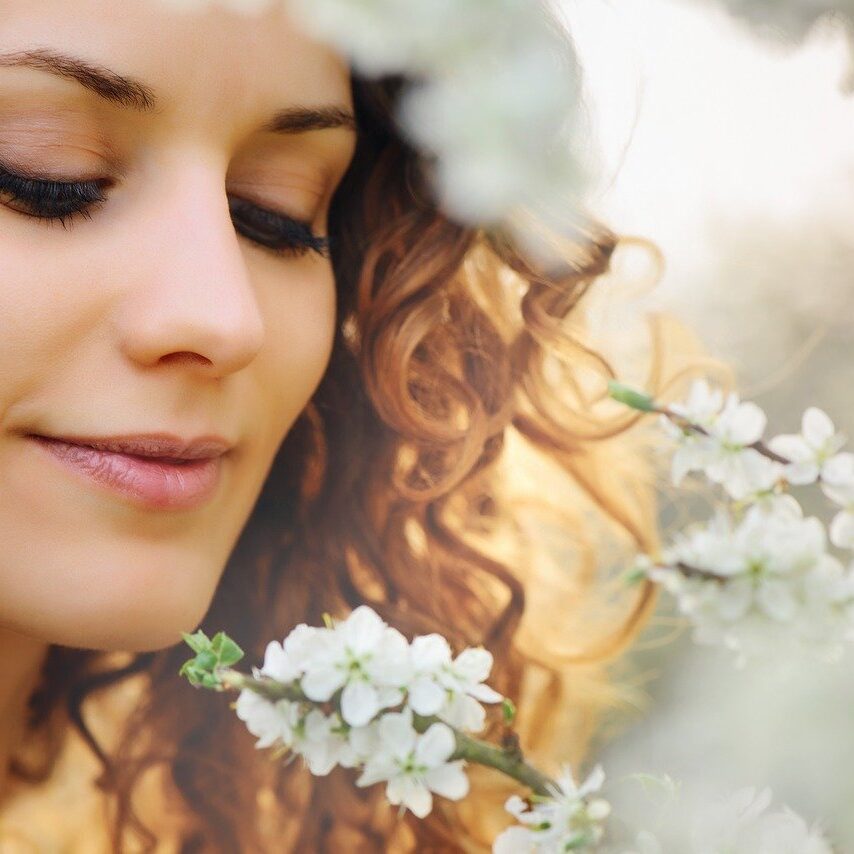 Letting go of stress during pregnancy leads to a healthier pregnancy and can
decrease pain, enhance sleep, and relax muscles. We use calming music in each prenatal session to give you a peaceful environment that nurtures the bond between you and your baby.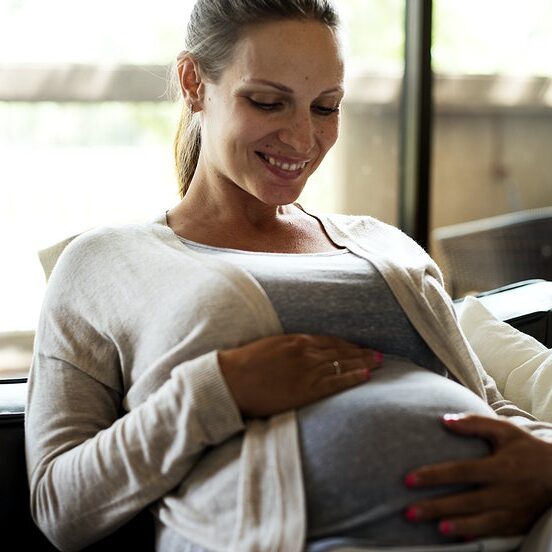 Research shows that exposing music to babies in the womb improves memory and cognitive development. It also creates positive associations that can be used to soothe babies after birth, giving your baby a musical foundation from the very start.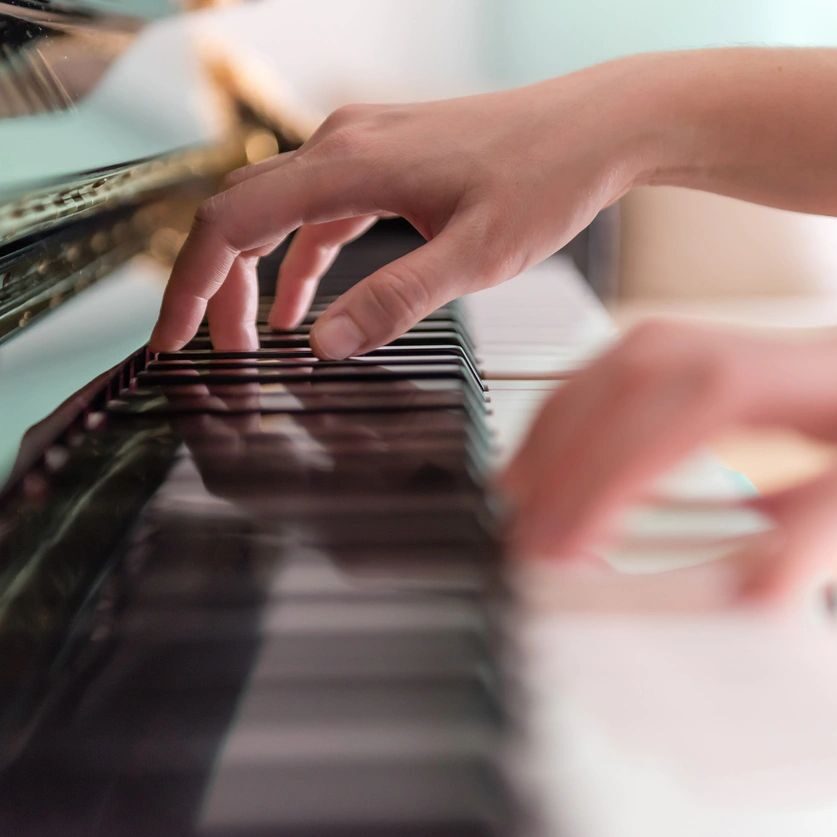 Together, we'll create music through singing and playing rhythm instruments. We also give you the space to engage in creative stress relieving activities such as coloring, drawing, writing, and tactile experiences. Have a play date with your baby even
before birth!
Babies are bits of star dust blown from the hand of God.
Larry Barretto
Prenatal Musical Rejuvenation
Prenatal Musical Rejuvenation Sessions are hosted each Saturday from 9:00-10:30AM. You can register for one single session or purchase a package of sessions with additional benefits.
From $99 | Multiple Packages available
Basic
Pick any one (1) Prenatal Rejuvenation Session
Extended
Attend Prenatal Musical Rejuvenation sessions weekly for one months (4 sessions)
Premium
Attend Prenatal Musical Rejuvenation sessions weekly for two months (8 sessions)
Ultimate
$499
unlimited sessions
Unlimited sessions (1 per week) for the duration of your pregnancy (must sign up in advance)
Frequently Asked Questions
Can people who are not pregnant attend?
We welcome and encourage women who are trying to conceive to attend our sessions.
Being relaxed and at peace can create positive feelings about pregnancy and increase a woman's ability to achieve this goal.
Do I need to have any musical ability or be able to sing to attend?